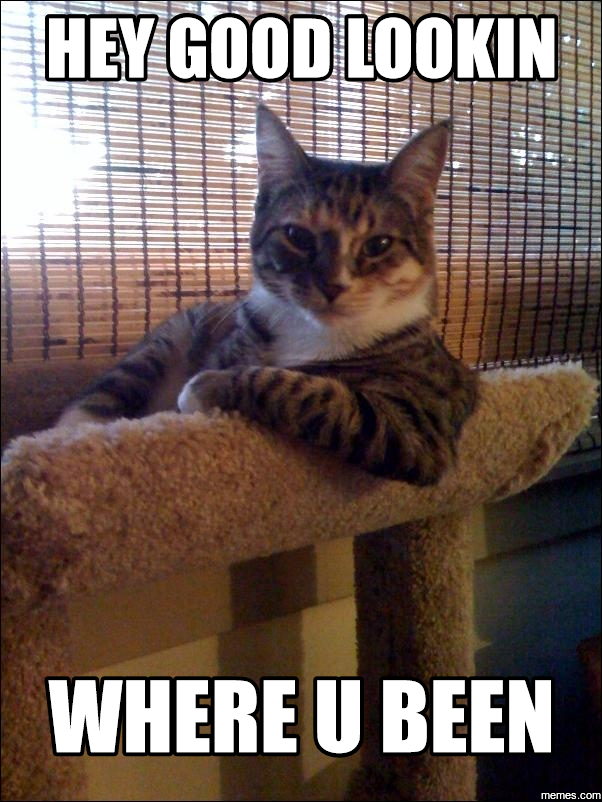 Hello. Yes, I have been woefully absent on the blog yet again due to being crazy busy with work and life and the usual. Unfortunately, I haven't been working on any new Cooking Adventures, nor any new Inspiration Through Music blogs. I have, however, developed a new idea for a bi-weekly/monthly blog that I think could be quite interesting.
Not too long ago, Amazon released a list of "A 100 Books to Read in a Lifetime". In that list are several classics such as Orwell's 1984, Fitzgerald's The Great Gatsby, and Ellison's The Invisible Man along with newer classics like Rowling's Harry Potter and the Sorcerer's Stone, Gillian Flynn's Gone Girl, and Zusak's The Book Thief. 
Out of the 100 books on this list, I've read 13, and started but didn't finish 2 others. Several of these are classic novels that are usually required reading in school. I've decided to work my way down the list and read the books I haven't read, including the ones I started to read but didn't finish. My goal is to finish them, however, if I find that I'm dragging through them, I will probably set them aside and move onto the next book.
While reading each book, I'd like to keep an unfiltered commentary going and try to relate what I'm reading to things currently going on in my day to day life. Some should be relatively easy. Others…might be trickier. And yes, I probably should go in order, but where's the fun in that?
Currently, I'm a hair away from finishing Summer of Night by Dan Simmons (which I've been reading for a super long time). After I've finished up with it, I'll read Orwell's 1984 (Yes. I know. You can't believe I haven't read it. That's going to change.)
These blogs will be called The Book List. It is my goal to finish the list as quickly as I can. We'll see how that turns out, as most of you know my propensity for actually finishing things.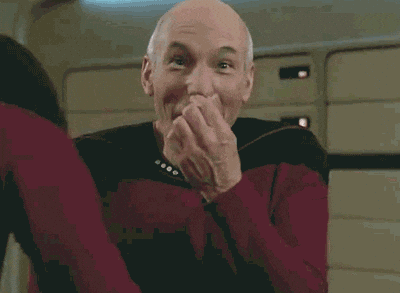 Stay tuned.
~KSilva