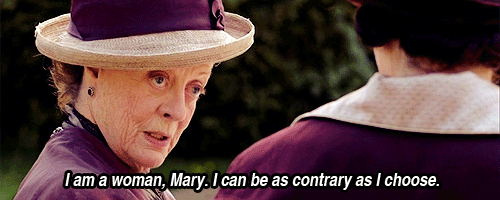 Ah, yes! Those words of wisdom that help me get through some of the tough times, words that make me smile, make me laugh, make me have hope that I'll get through it. You know: it. Everyone has their own "it". And "it" changes on a frequent basis. "It" is sometimes paying the bills. "It" is sometimes a fight you have with a loved one. "It" could be just getting through that damn meeting you've been dreading all week.
Here's a list of my favorite words of wisdom.
Stay tuned for day 4…coming up really soon!
~KSilva