Day 6: Something I Struggle With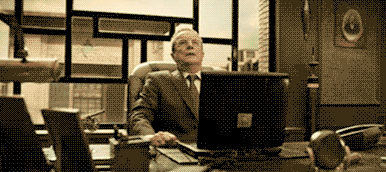 Patience.
I get frustrated, sometimes far too easily when I'm not able to figure things out the first time or even second time around. It's ridiculous, to expect yourself to be able to master something on the first, second, or even third try. But, something about how my brain is wired still gets upset. And getting upset often makes roadblocks for me. I become convinced that I can't do it, that I've already puzzled everything over, tried all the options to make things work… Of course, I haven't. Of course, I'm too caught up in my emotions to be able to look at things clearly.
It happens with things like trying to play Minesweeper for the first time (which was recent…I know.) and even writing my novels. I've been sitting on the same novella for the last three years because I've written five drafts of it. Each time, I thought I was improving it, making it better and better (and I was), I was also under the impression that it was the best it could be. When I got it back from my editor and saw it could do with much improvement, I got disheartened and avoided working on it for the longest time.
I struggle with realizing sometimes that it takes patience to improve. I am easily frustrated by things that I should be easier on myself for not understanding. It's something I'm hoping I can go easier on myself with this year. Sometimes gentle reminders are nice. As for the novella, I'm working on it little by little in hopes of having it ready to publish later this spring. Now on the 6th draft, I'm hoping that it's the last draft and one that I'm satisfied enough with to finalize into a published book.
~KSilva