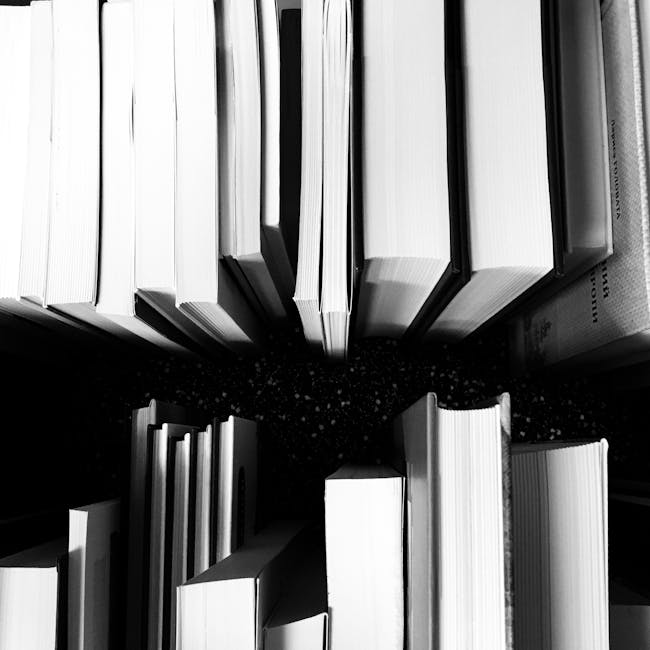 In the last couple of years, it's been hard to find the time to sit down and write. Between work, relationships, and getting things done at home, I've found the passion to write waning more and more. It's sad because for a long time, writing was the only thing that kept me going. It was the glue that held the structure of my life together. Now that I have zillions of things going on, writing has become less prioritized next to spending time with family, working my day job, and keeping the house in check.
Like many writers, I become sad when I can't write. I get anxious and am frequently tense. Ideas blossom when I'm not able to write them down and then fade after a time. I've personally allowed this anxiety to get the better of me on a number of occasions this year and it has manifested itself into a depression.
The Monstrum Chronicles blog became a job versus something I really wanted to do. I had put expectations of getting daily blogs up that, realistically, were not attainable tasks. I'd feel bad that I couldn't get these done. I'd panic and apologize. Writing this blog became a source of anxiety instead of a relief from it.
I knew I needed to make a change.
This year, I've decided to transform my old blog into a new one, a better blog that won't demand so much of my time, a blog that I can contribute positive writing-based source material to that hopefully, will connect and inspire others out there. I'm looking to put myself on a new path away from frustration and towards self-respect and love.
Welcome to the new Writers' Abditory.
An abditory is described as a "concealed location used for storage or to hide items". I wanted to build a place that would not only be a writer's hiding place, but a safe place. Cozy and secure. I want this new endeavor to be a place of positivity where I can come to when I'm looking for an escape. I hope the same for you also.
In the coming week, I'll be posting a little more about what I hope to be blogging about here over the coming year and what you can expect to find on The Writers' Abditory.
Stay tuned.
~K