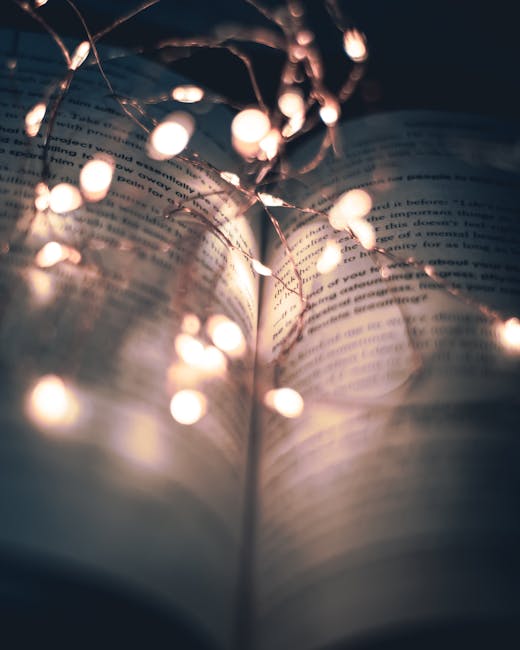 It's the last day of February. The temperature reads 10 degrees outside. The sun is warming my tissue-covered living room and I am in a hellish world of hold with the IRS, trying to find out why my refund is late. I'm getting over a cold which came on pretty swiftly earlier this week. Meanwhile, the cat is racing around the room like a deranged squirrel, nearly knocking things over. This is not the hygge life (#hyggelife) that I was hoping for when I wrote my first blog post for 2019.
The beginning of 2019, I started in strong to try and keep my home and body in a happier cozier frame of mind. As of now, I'm finding just how hard that lifestyle is to maintain based on some of my hard to kick habits. I'm terrible at keeping up with an exercise regime, my eating habits have been less than healthy, I sleep far more than I write, and my house is consistantly a mess (dishes…they are my worst enemy).
It's easy for me to sit here and look back at these things and be instantly regretful of how I've acted and then pledge to be better. It's easy to say and not actually commit to it and often it's hard to maintain that sunny disposition that comes with getting to the place where you want to be. The thing is, I know I can be better than this. I know I can give myself the love and respect that I deserve. I know I can transform my home into the place I've always envisioned and modify my lifestyle so that it's taken care of better. Most of all, I know that I can do all of these things and not feel like I'm sinking under all of the responsibility.
In positive retrospect, I've had some wonderful things happen in the last few months that I'm so very excited about. I'm going to be a bridesmaid for my lovely friend's wedding this fall. I've never been in a wedding. Technically, I was in my brother's wedding but I never had any of the responsibilities traditionally given to bridesmaids. I didn't even know I was going to be in the wedding until that day! I am over the moon in love with the idea of being there for my friend's special day, of being involved with making her wedding visions come true. And I'm so grateful she asked me.
I got a promotion at work! We've been doing some restructuring of management which has left some people with a ton on their plate. One of the things that I've been so wanting to do is take over buying publications for the store. This includes maps and guides as well as fiction and non-fiction titles. I asked for this position because I am passionate about it, because it so closely entwines with my writing career. Ask and you shall receive! I have now taken over this amazing responsibility and I'm already elbow deep in a world of adventure literature.
I went to a new Comic-con styled event run by some friends of mine in Saco. LeviaCon had a wonderful turn out for its first year with a variety of vendors and contests for everyone to experience. I met some great fellow vendors there, got reacquainted with others, and ended up having a good sales day. Here's a photo courtesy of author, Rob Smales, of me at my table.
While I've been typing, I've found out that I, indeed, forgot to submit an important document along with my 1040 to the IRS and now am looking at another four to five week delay (hooray!). The cat has curled up beside me beneath the blanket and is wheezing/snoring peacefully. I've coughed full force into my coffee cup and splattered myself with said liquid quite effectively.
Ups and downs are going to happen. It's a reality that I am still trying to find a balance with. It may take me my whole life. The point is that this isn't just my journey. It's everyone's. It's a journey we all struggle with. I'm not alone just like you're not alone. I need to remember that.
On the agenda today is to clean the kitchen (dem dishes doe), laundry, taking the trash out, and recycling. I'm not going to be too adventurous. My body still needs to recover and I'm not going to let this cold hold on any longer than it needs to. I'm also going to write today. Actually write!
Until next time,
KSilva