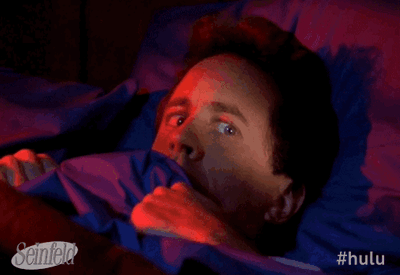 Right now, there's a whole lot of THIS going around. For several writers (who are also introverts), the idea of staying home for two weeks to self-quarantine is a dream come true. The ability to write to your hearts content, avoid the general public, and bask in the warm glow of books all day long? Who doesn't picture that as being Elysian? But for those of us who also market our own stories, it becomes a Herculean task to do this via social media only. Not only are there algorithms and hashtags to master, ads to purchase and design, and non-stop postings to be done, but there is the simple truth that putting your book in the hands of a physical customer has a beauty to it that can't be equaled by online sales.
When I'm not writing and attempting to market my own books, I work as a salesperson. I spend day in and day out selling product to customers, convincing them what choice is best for them and how much fun they'll have with said item. I've been doing this job for nearly 13 years. When I have the opportunity to attend a convention or an event where I can push my own wares, I get to reach people on a different level, a more personal level than I would just letting my books go in e-tail platforms.
That's why I was so hyped to be doing not one but two big events this spring, events I spent a good deal of money on, and in addition to that, spent money on promotional items for said events as well. I was looking forward to getting people excited about my newest book and creating hype.
And then the Corona Virus happened.