Day 7: 5 Ways To Win My Heart
 I really, really wanted to have this post up for Valentine's Day… And I am over a week late in getting it up. It turns out that trying to bake and make a three tier German chocolate cake is more difficult than I had planned. I didn't finish assembling it until the morning of Valentine's Day, then had to work, and spent the evening having dinner and a movie with my valentine. And unfortunately…didn't get any blogs written in a week's time.
Turns out this 30 Day blog challenge is more challenging than predicted, too. But no matter. I'm going to try my damndest to catch up…even while coming down with a gnarly cold. Ehhh…
This blog is all about the five things that it takes to win my heart. It's a bit fun, a bit foolish, and a bit serious, too. Having spent a long time alone, I got to know myself better and to recognize the things that really made me happy. They aren't complicated; they're pretty straightforward to me.
1.) We Can Laugh Together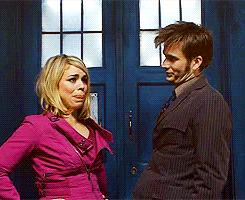 Over little things. Over silly things. Over big and sometimes serious things. Having someone who can laugh and not take everything so seriously is so refreshing. Especially someone who I can laugh with a little bit every chance I get to see them and spend time with them. It's such a wonderful thing, sharing that joy with another person.