Oh, hey there. It's been a while. Let me just say that I haven't been spending this time away from the blog idly; much has been going on. So much that I don't think you guys can handle it. Are you ready for the list of awesome things that I've made happen for you to indulge in? Get ready. Here it comes.
I released a new book! That's right, folks; The Collection: A Novella is now available on Kindle and in paperback. If you follow this link, it'll take you to the website shop where you can order yourselves a copy. P.S. My other works are available there also. Speaking of which…
I've designed a new website! Now not only can you find information about each book and order copies, you can read about upcoming events, listen to soundtracks that inspired the books, and take a gander at my author bio. You can find all that and more at www.katherinesilvaauthor.com.
I have a ton of upcoming events scheduled in celebration of the release of "The Collection"! Book-signings and readings galore all beginning next month and going into the fall! Here's just a few to get excited about:
Thursday June 28th at 6 PM at the Warren Public Library
Tuesday July 24th at 6 PM with authors E.J. Fechenda, Meg North, and Lynda Styles at Topsham Public Library
New England Authors Expo on July 25th at 4 PM @ Danversport Yacht Club in Danvers, MA
And there's plenty more where those came from! Check out the list on the events page of my website for the complete line up!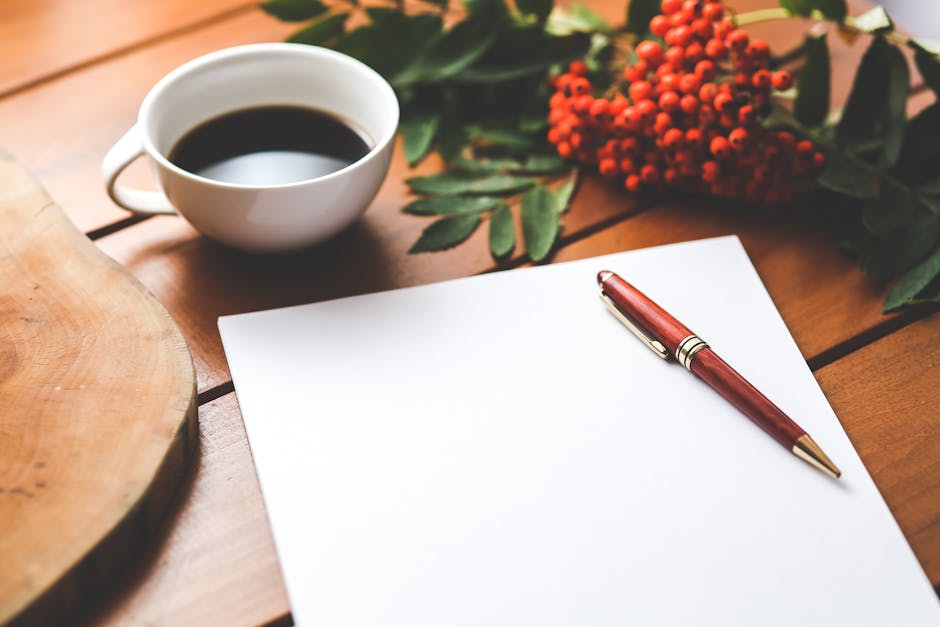 So much new stuff! But what am I working on now?
To be honest, I've been busying myself with marketing the new book and getting psyched up to appear at all these wonderful events. As far as new writing material goes, I'm currently trying my hand at a sci-fi tale that combines the desolation of Gravity with the story-telling aspect of Elegy for a Dead World. Not sure exactly where I'm going with it yet, but I'm letting the characters take me there. I also have a speculative detective fiction series in the works that takes place in a Santa Monica-esque locale and combines wit, murder, and monsters. Beast of Burden is the working title on this project and is at the forefront of my current WIP's.
Where can you stay up-to-date on everything that's going on? Follow me in the places where I hang the most!
Good day and stay tuned!
~KSilva